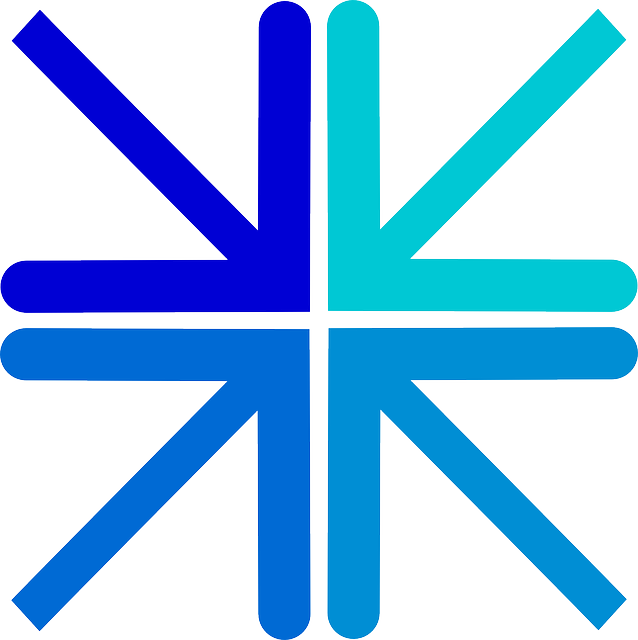 Thursday, April 26th, 2018
Moran Prairie Library
6004 S. Regal St.
Spokane, WA
Managing or attending meetings is a universal experience for most library employees. This workshop will provide you with concrete skills to immediately improve meeting dynamics and productivity. Meetings That Work is highly participatory and practical. You will learn and practice skills that you can use immediately. You will also have a lot of fun! By the end of the workshop, you'll be able to:
Describe the "facilitator frame of mind."
Develop an outcome-based agenda for your very next meeting.
Demonstrate at least five essential facilitator skills.
Presented by Guila Muir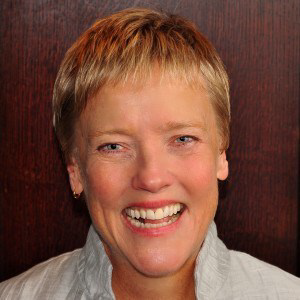 Guila Muir and Associates LLC is Puget Sound's premiere train the trainer and facilitation skills training company. Guila's engaging, highly energetic style has transformed businesses and organizations across the United States and in Canada. Her clients include Microsoft, Amazon, Boeing, Premera Blue Cross, and many dozens of state agencies and associations.
Guila is a charter member of the International Association of Facilitators. She has worked as an adjunct professor in Seattle University's Graduate School of Education, and published Instructional Design That Soars: Shaping What You Know Into Classes That Inspire in 2013. Since then, this text has become an essential tool to develop and deliver effective courses, training sessions, and Webinars.
Register for morning or afternoon session by Thursday, April 19th, with Lori Lewis, lori.lewis@neill-lib.org.
Morning Session Registration: 8:30-9:00 am Workshop: 9:00 am -12:30 pm
OR
Afternoon Session Registration: 1:00-1:30 pm Workshop: 1:30 – 5:00 pm
No registration fee for employees of INCOL member libraries
$25 for non-INCOL members and $5 for library tech students
Get library information at www.scld.org
Share with your colleagues! Print and post this flyer.