Thursday, October 12th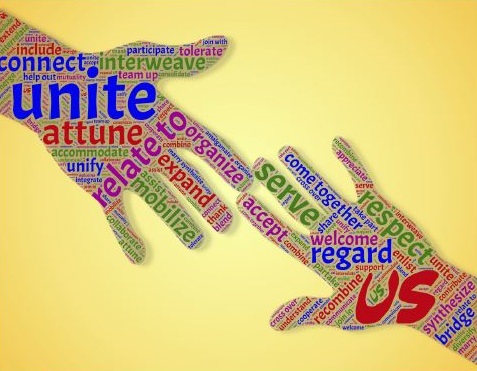 Lewiston City Library
411 D St, Lewiston, ID
2nd Floor Meeting Room
In a diverse and changing culture, it can be challenging to imagine a community that is inclusive and welcoming for all. This workshop is designed to help participants engage biases and recognize how biases create both real and perceived barriers to welcoming all people to our libraries. Through the use of experiential exercises and facilitated discussion and reflection, we will cover foundational concepts of race, ethnicity, cultural diversity and identity, and critical information about culture and bias which will allow you to better integrate inclusive practices into the library and library programs.
Participants will:
Learn basic concepts related to race, ethnicity, cultural diversity and identity.
Understand the concept of identity development.
Practice partnering with others to create inclusive and welcoming communities.
Presenter: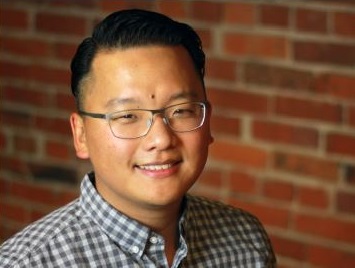 Richard D. Kim (Masters in Divinity '11) is a husband and father. He currently works as the Intercultural Credibility Coordinator/Consultant at The Seattle School of Theology & Psychology, a unique role engaging categories of culture and identity in the formational development of pastors, therapists, artists, and leaders. He is also the owner and principal consultant for RDKim Consulting.
Register for morning or afternoon session by Thursday, October 5th, with Lori Lewis, lori.lewis@neill-lib.org.
Morning Session Registration: 8:30-9:00 am Workshop: 9:00 am -12:00 pm
OR
Afternoon Session Registration: 12:30-1:00 pm Workshop: 1:00 – 4:00 pm
No registration fee for employees of INCOL member libraries
$25 for non-INCOL members and $5 for library tech students Thanks to a professional development grant, this workshop is now FREE!
Find more information at http://incol.scld.org
Get library information at www.lewistonlibrary.org
Share with your colleagues! Print and post this flyer.