Tuesday, April 4th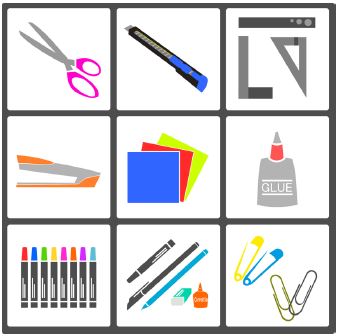 Downtown Spokane Public Library
906 W Main, Spokane, WA 99201
Thinking of starting a makerspace? Or maybe enlivening one your library already has? Join us for an informative session with library technology advocate Carson Block who will discuss what a makerspace is and how to create your own to better meet the needs of patrons and students. Gain inspiration and tangible ideas for your own unique space, as well as share your experiences with making! This workshop is applicable to staff at all levels working in public, school, academic, and other libraries.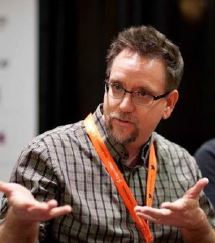 Presenter:
Carson Block has led, managed, and supported library technology efforts for more than 20 years. Carson brings a user-centered technological perspective, with an emphasis on solutions that are both transparent and powerful, with some "gee whiz" thrown into the mix. Carson Block has been called "a geek who speaks English" and enjoys acting as a bridge between the worlds of librarians and hard-core technologists. He has a passion to demystify technology for the uninitiated, and to help IT professionals understand and support the goals of libraries.
Register for the morning session or the afternoon session by emailing Tami Robinson, trobinson@whitworth.edu, by Tuesday, March 28th
Morning Session Registration: 9:00-9:30 am Workshop: 9:30 am -12:00 pm
OR
Afternoon Session Registration: 1:00-1:30 pm Workshop: 1:30 – 4:00 pm
Share with your colleagues! Print and post this flyer.
*Note on parking: if you wish to park in the library's parking garage, please go west on Spokane Falls Boulevard to get to the library. You will need to enter the parking garage ramp from the northeast corner of the library on Lincoln, where the road turns due to construction. You can read this City news release for more details – https://my.spokanecity.org/news/stories/2017/03/24/spokane-falls-blvd-to-close-for-cso-26-construction/