Thursday, October 20th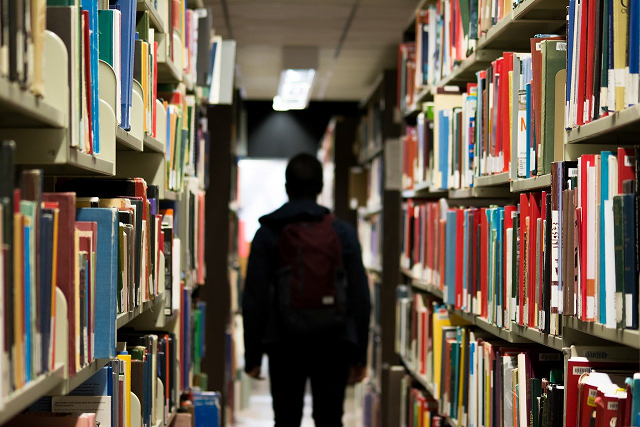 Coeur d'Alene Public Library, 702 E Front Avenue, Coeur d'Alene, ID

Libraries reflect the communities and campuses we serve and sometimes that means navigating disruptive and unsafe behaviors. Join a Community Conduct Coordinator and a Public Library Manager as they share how policies, procedures, and guidelines can support a safe and welcoming environment for patrons, students, and staff. Participants will learn techniques for engaging colleagues in solutions, review facility considerations, explore community and police partnerships opportunities, take away ideas for training and resources, and practice de-escalation techniques. This workshop is applicable to staff at all levels working in public, school, academic, and other libraries.
Presenters:
Melissa Munn is the Community Conduct Coordinator for the King County Library System. After receiving a degree in Criminology, she worked for ten years performing social work in the juvenile justice system, foster care system, and with homeless young adults on the streets of Seattle and King County. She began working in libraries in 2012.
Angelina Benedetti is the Library Cluster Manager for the Burien and Southwest Seattle area of King County Library System. Before becoming a library manager, she worked as a Teen Services Librarian and has chaired ALA book selection and award committees.
Register for morning or afternoon session by Thursday, October 13th, with Tami Robinson, trobinson@whitworth.edu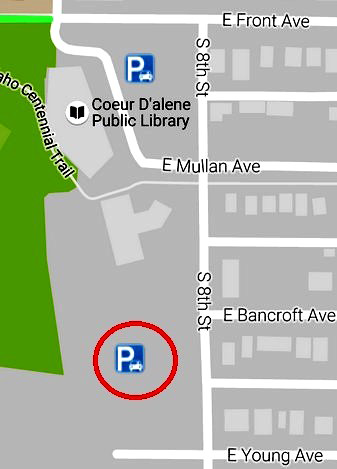 Morning Session Registration: 9:00-9:30 am Workshop: 9:30-11:30
OR
Afternoon Session Registration: 1:00-1:30 pm Workshop: 1:30-3:30 pm
• No registration fee for employees of INCOL member libraries
• $25 for non-INCOL members and $5 for library tech students
• Get directions at http://www.cdalibrary.org/
• Free parking available in the lower lot south of the library at 8th Street and Young or Bancroft Avenues
Share with your colleagues! Print and post this flyer.