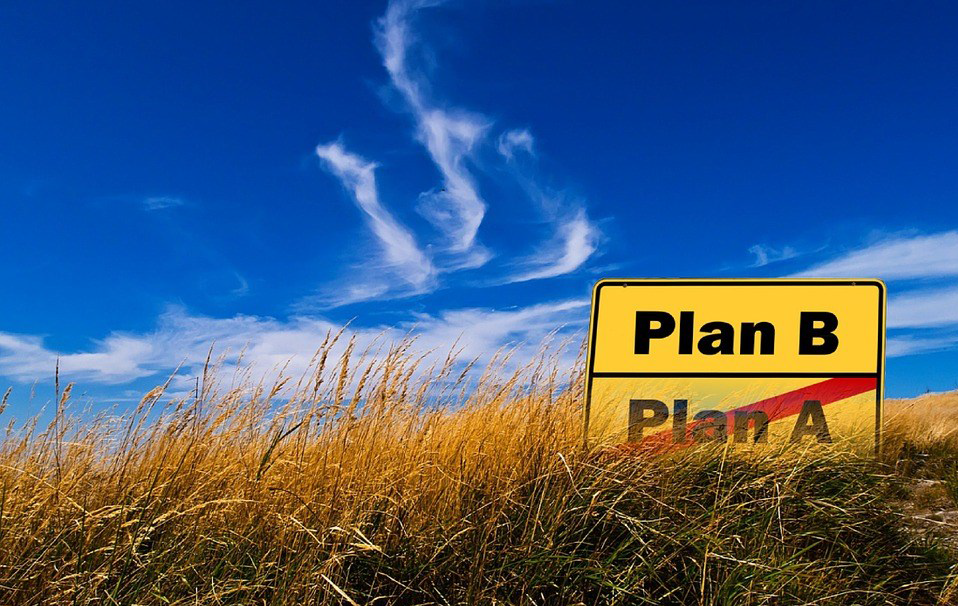 Thursday, April 14th, 2016
Washington State University
Paccar Building, 2001 E. Grimes Way
Pullman, WA
Are You Ready for Leadership?
Regardless of your role in a library or in a library association, developing a leadership plan is an important tool in being focused on your goals. In this session participants will discuss some characteristics of effective leadership and learn the process for developing a leadership plan.
Management in Context
In this session, participants will come away with information about systems thinking and decision-making that will lead to more effective operations within their organizations.
Both sessions welcome staff at all levels and in both academic and public library environments.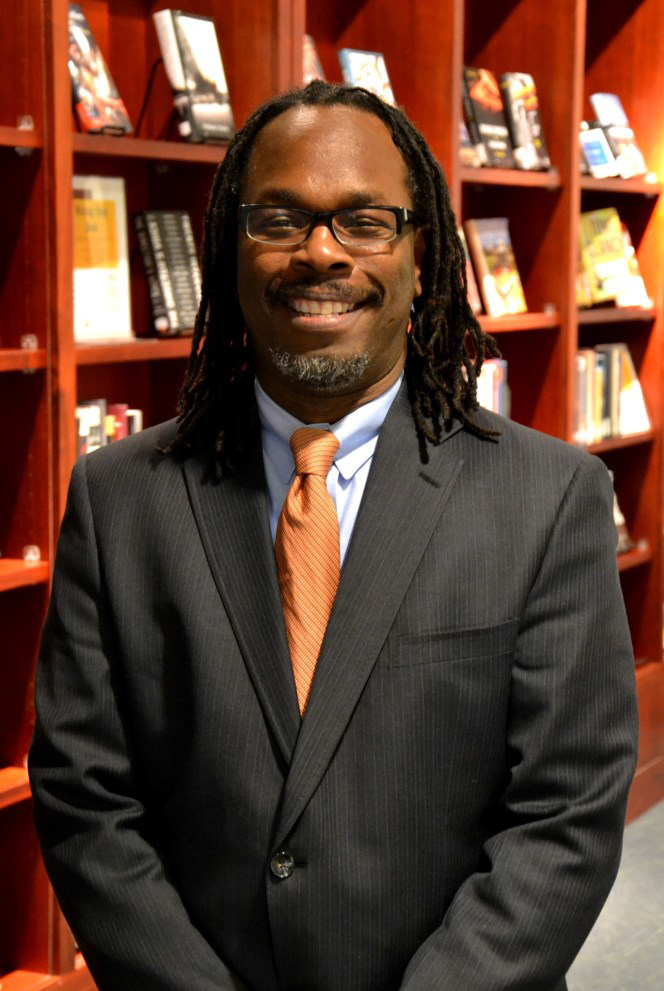 Trevor A. Dawes is an Associate University Librarian at Washington University in St. Louis. He has been active in staff development and training for public services; has written on various library services topics, and has either planned or presented at various local, national and international conferences on a variety of topics. Dawes earned his Master of Library Science from Rutgers University, and has two additional Master's Degrees from Teachers College, Columbia University. He is an active member of the American Library Association and is a past president of the Association of College and Research Libraries.
Sign up for both workshops or just the morning or afternoon session. Register by Thursday, April 7th, with Tami Robinson, trobinson@whitworth.edu, stating your preference.
Schedule:
9:00-9:30 – Registration
9:30-11:30 – Are You Ready for Leadership?
11:30-1:30 – Lunch
12:30 – Optional WSU Library Tour
1:00-1:30 – Registration
1:30-3:30 – Management in Context
4:00 – Optional WSU Library Tour
No registration fee for employees of INCOL member libraries
$25 for non-INCOL members and $5 for library tech students
Find more information at incol.scld.org
Get directions at www.parking.wsu.edu/docs/map.pdf. Paccar Building is on Grimes near Lincoln Drive.
Pay for and print a parking pass ($6.94) – https://parking.wsu.edu/permit.php?cmd=new_events – Choose Inland Northwest Council of Libraries
Share with your colleagues! For a printable pdf flyer, click here.