The registration for the 2016 Library Ice Cream Social is now open.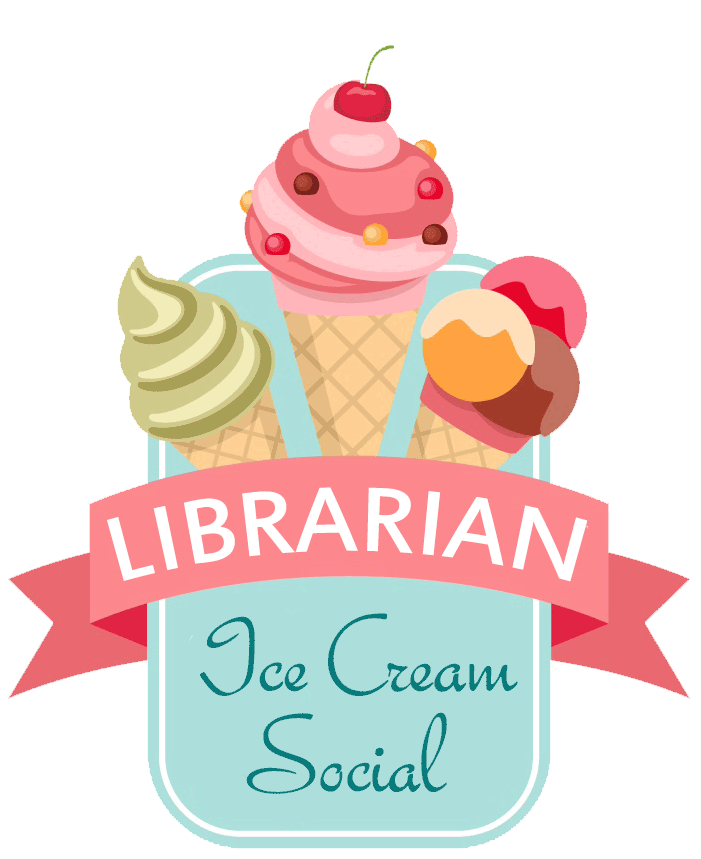 The ice cream social will be held on Monday, June 13th at the 1912 Center in downtown Moscow, Idaho. The keynote for this gathering is Dr. Jonathon Richter speaking on: Immersed in the Situation of Knowing: Creating Context for the 3D Multiverse & Scholarship.
1:00 – 5:00 p.m., 1912 Center in Moscow (Registration opens at 12:30 p.m.)
Cost is $10 for ILA members; $12 for non-ILA members

For more information and to register, click here.